Gluck Wall and Floor
Wholesaler Floor Distributor
Discover our unique pieces selected for you.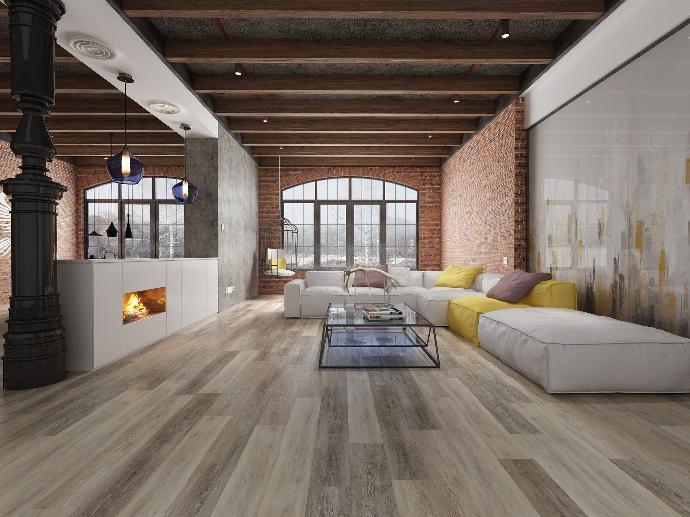 SPC Vinyl Floor
SPC rigid vinyl floors has a number of benefits that make it a solid investment, and it's especially practical for families with pets and kids.The easy installation and relatively affordable price will also help to keep costs down.With nearly limitless design options, it's also easy to find a look that suits your style.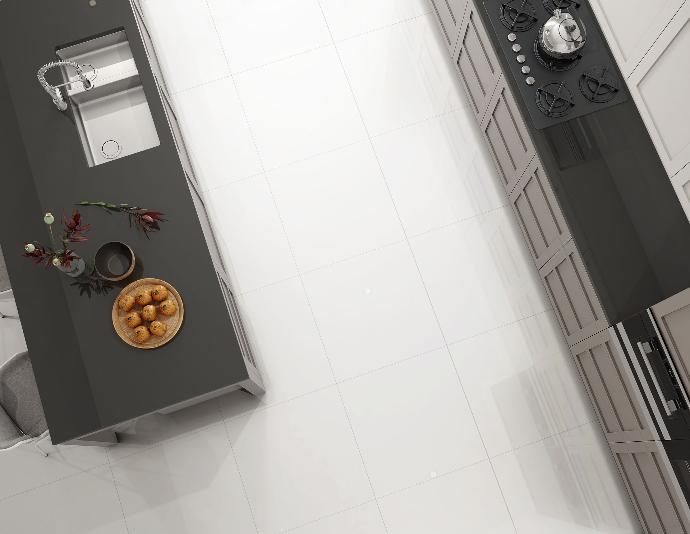 Porcelain Tile
Durable, practical and versatile, porcelain is an essential element of residential and commercial design alike. The Gluck assortment offers the very best of this category. We offer all flooring types to meet your needs and help turn your project into your dream home with the look and feel you want in every room.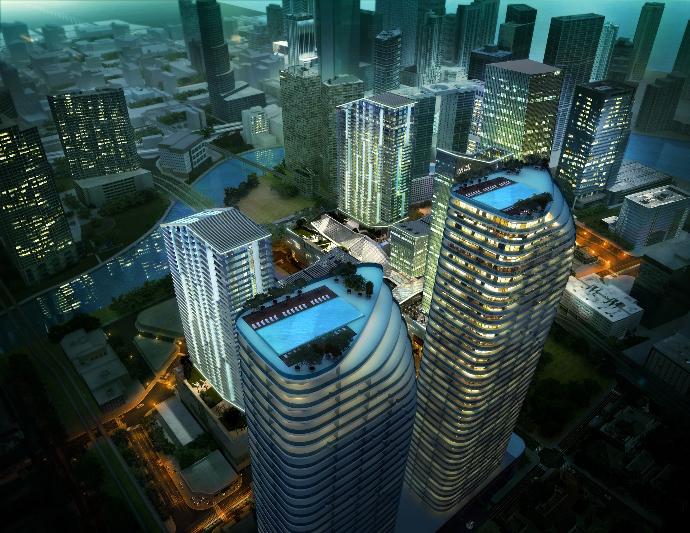 Projects
As a Commercial Flooring Company we establish partnerships with the finest Commercial Flooring manufacturers enable us to design options to fit your needs. Commercial Tile or Vinyl, durable and water resistant, are well suited to your high traffic areas, yet create the attractive look you desire for your executive office, restaurant, university, medical facility, or business.

Everything is designed.
Few things are designed well.
Would you like more information
about a product?